I had such a wonderful time traveling to Mexico City with Wesley,Traci, and both their parents. Many times when I photograph a wedding, my time with my clients last only 4-8 hours. Destination weddings offer so much more for me. I was able to really hang out, enjoy, and get to know everyone. Thank you again Traci and Wesley for the great experience and accommodations. I thoroughly enjoyed the time I was able to spend with both of your parents.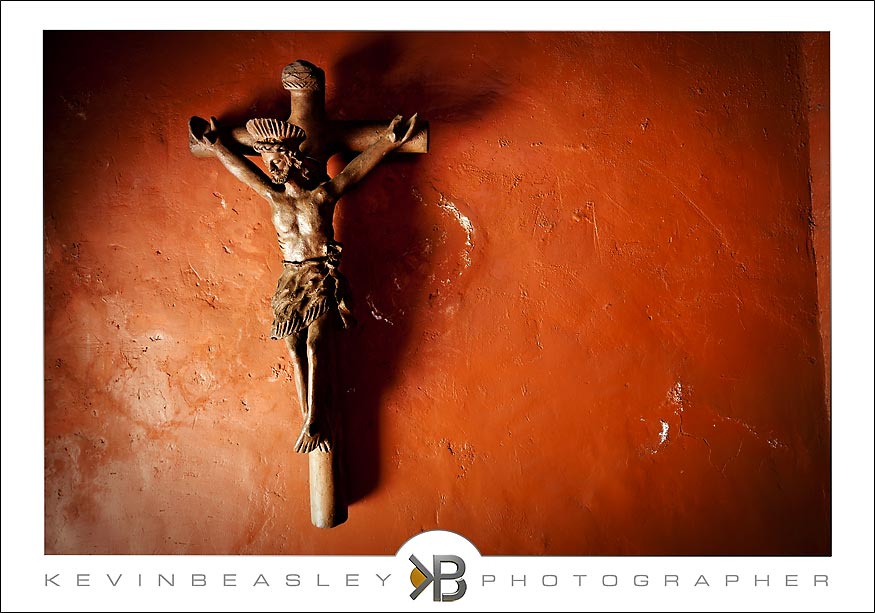 Our Hotel and where the wedding took place
The rear of the hotel. I am standing where the ceremony took place.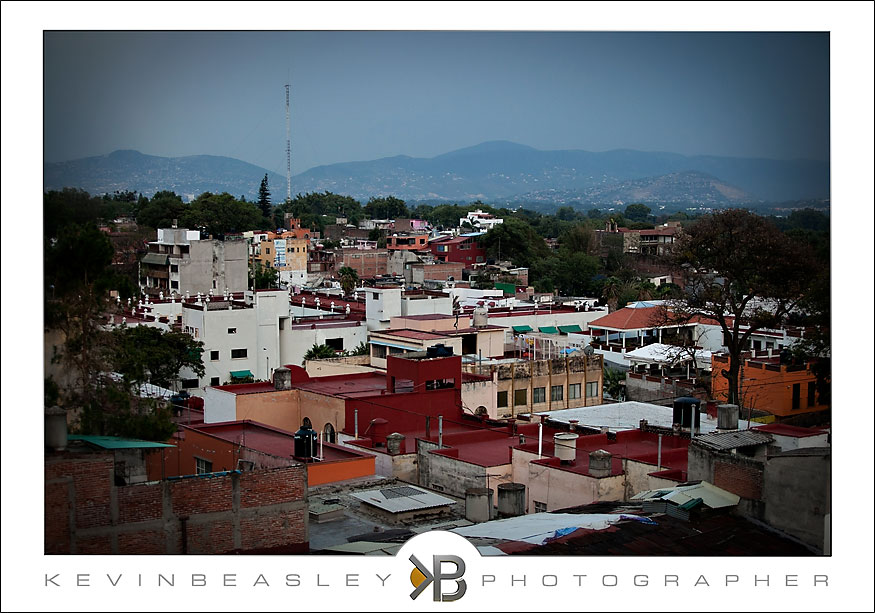 A view from the highest point of our hotel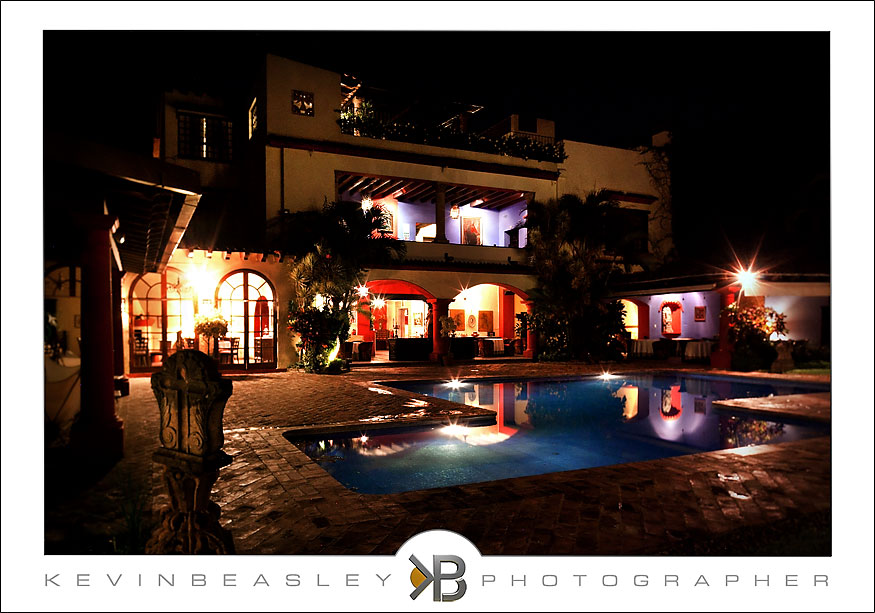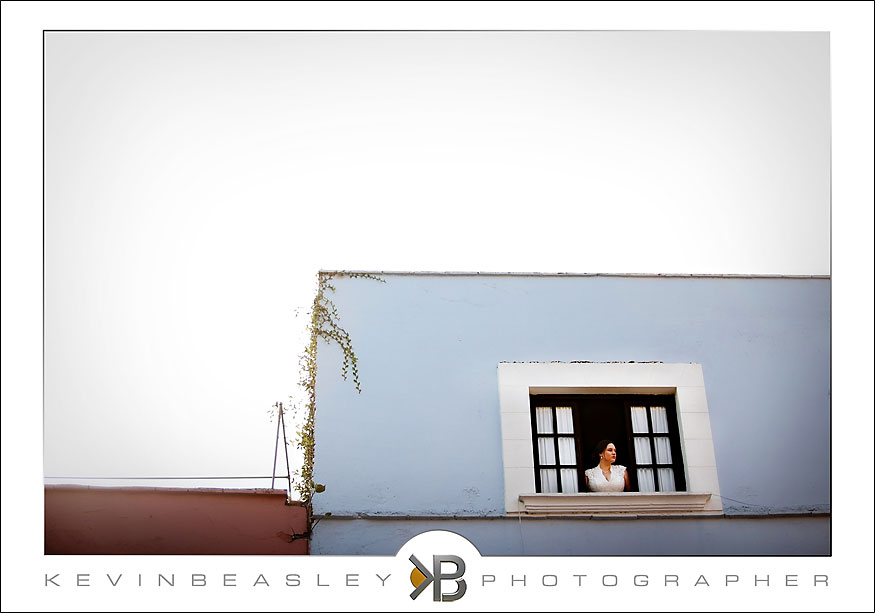 Traci looking out from her bedroom window. What a view.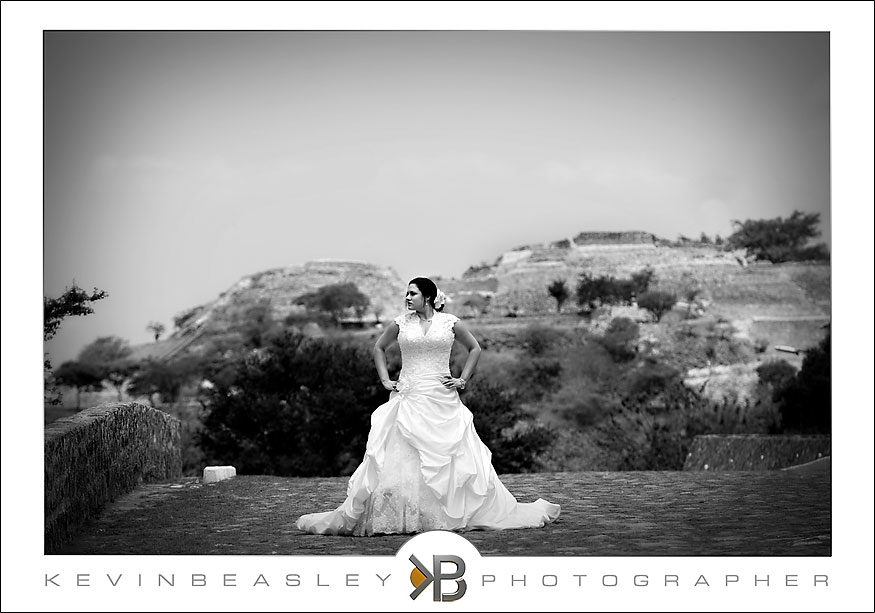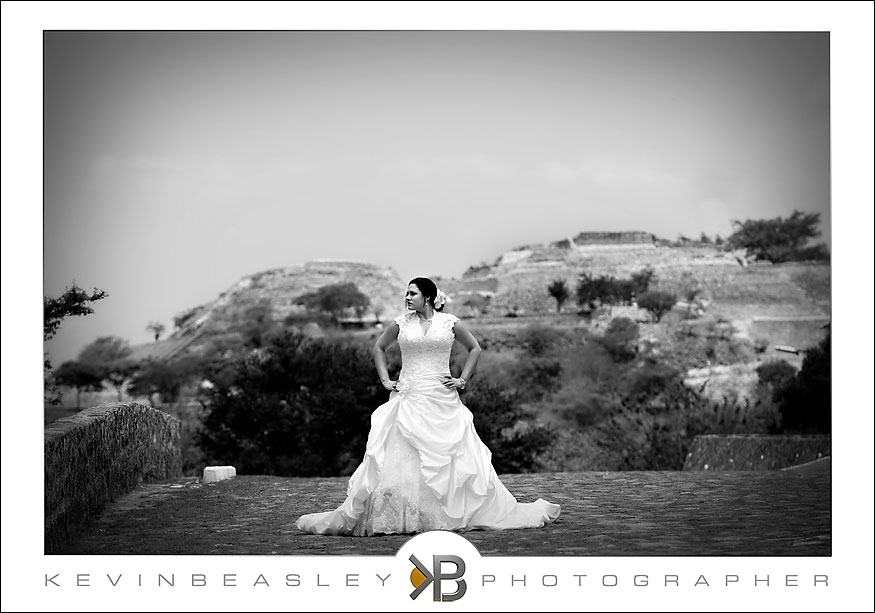 That is Xochicalco in the background. Those ruins were from the 600-900 a.d period!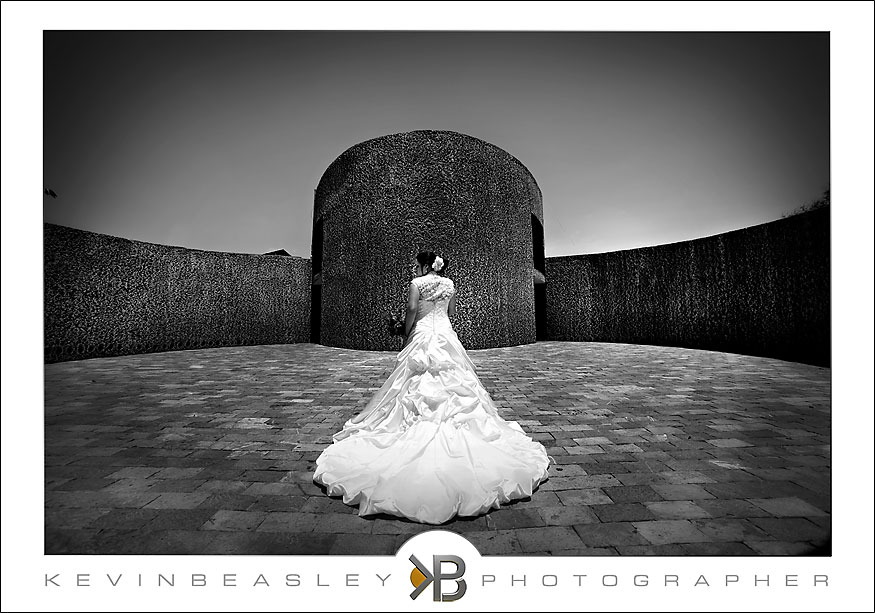 The entrance to Xochicalco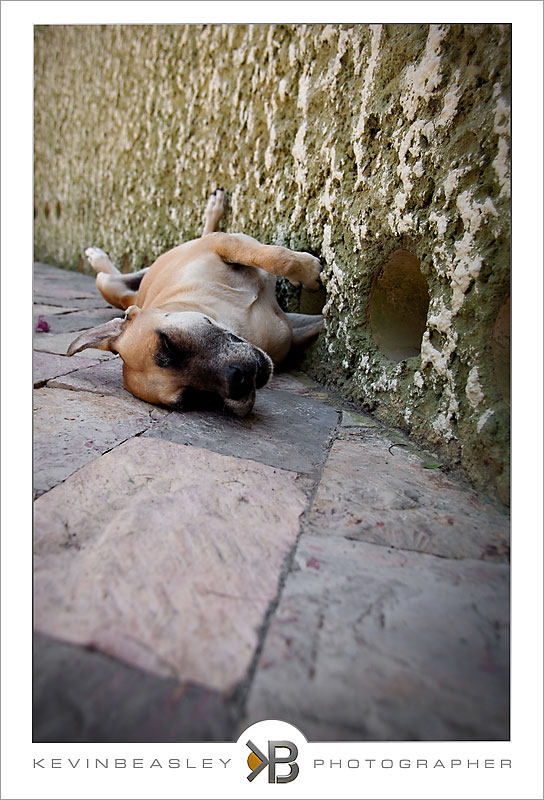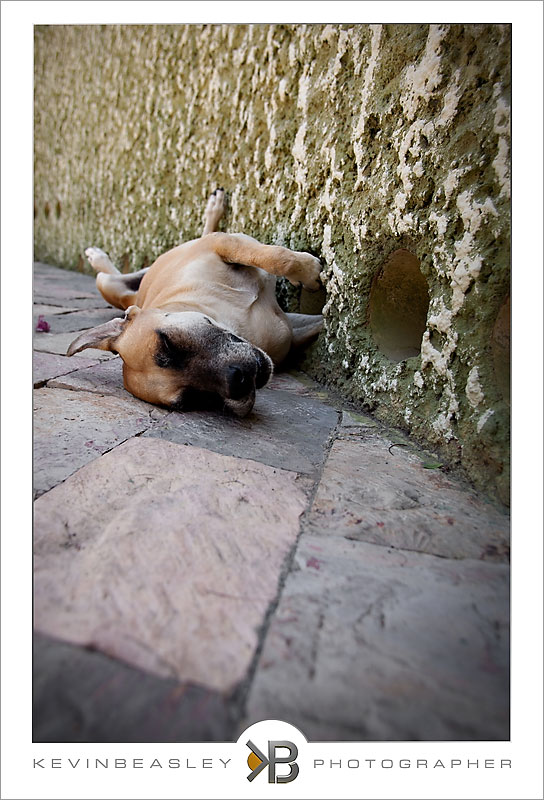 A random sleeping dog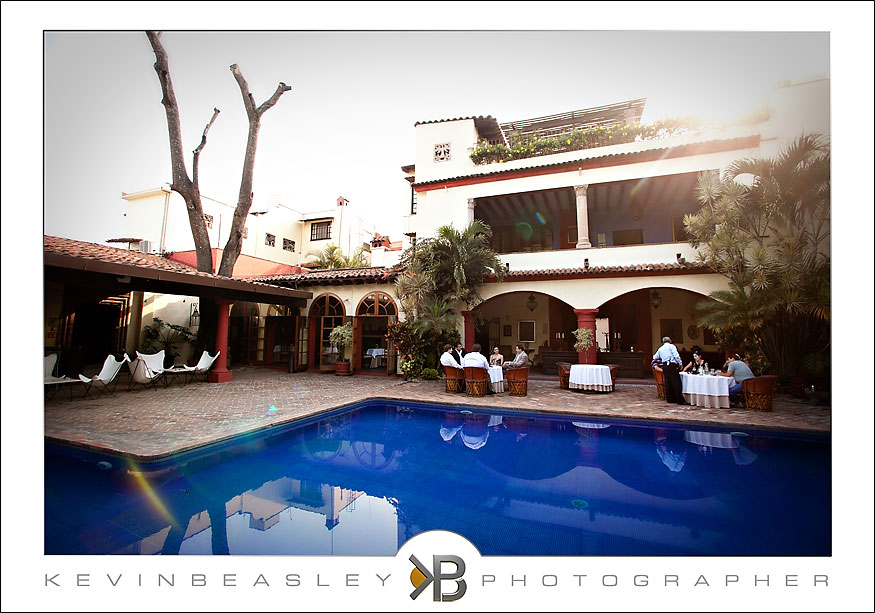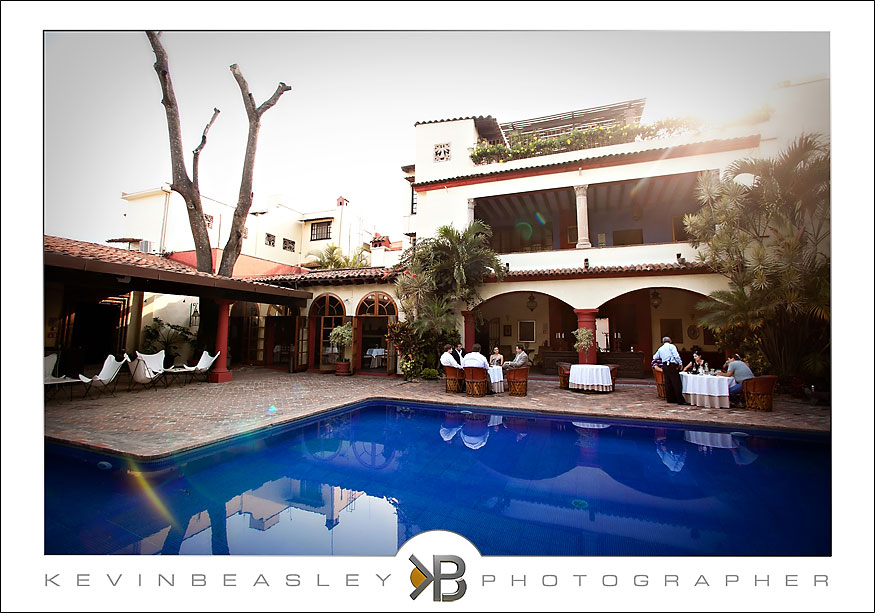 Almost ceremony time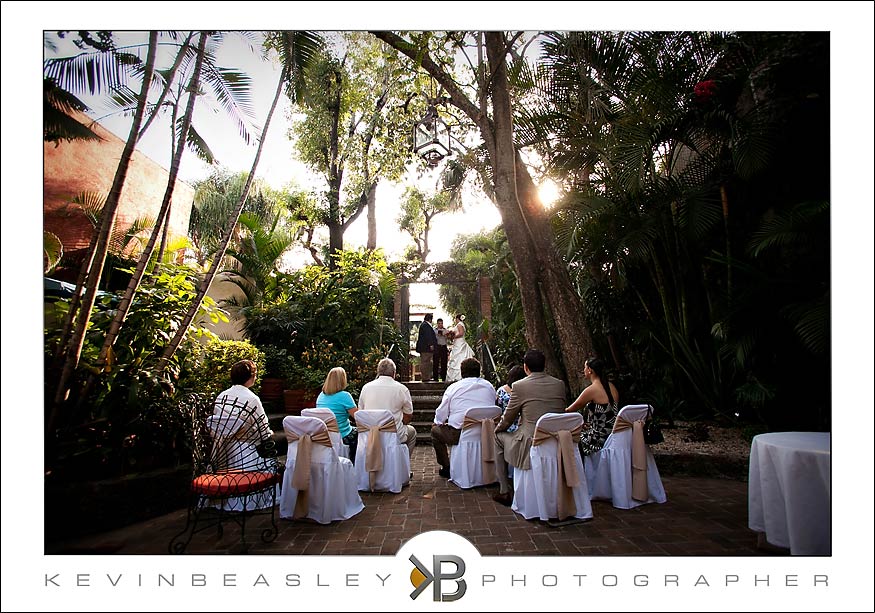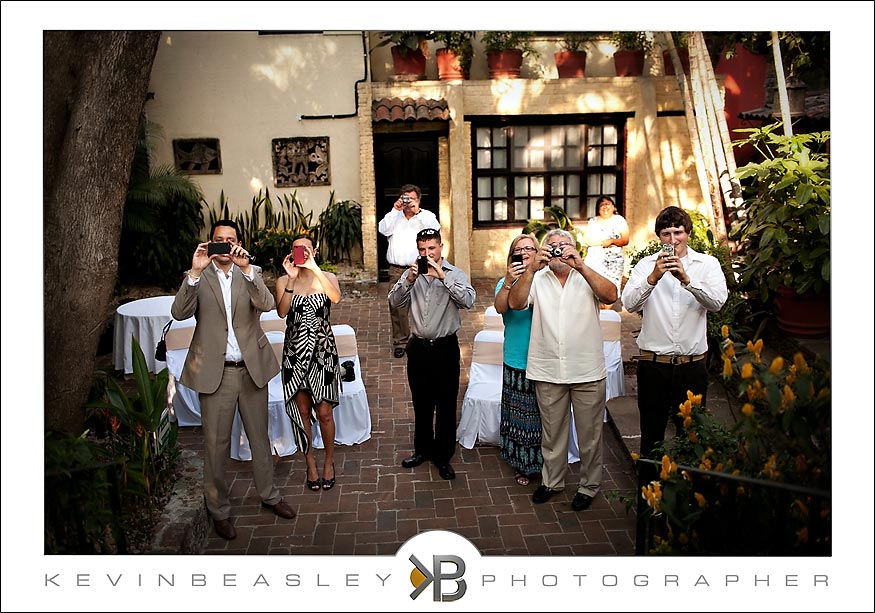 Two pocket cameras and 5 cell phones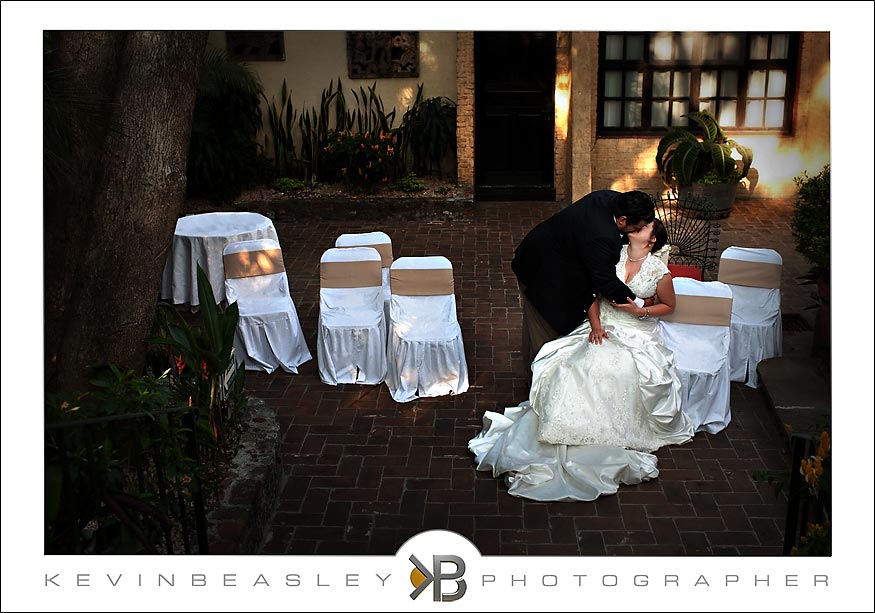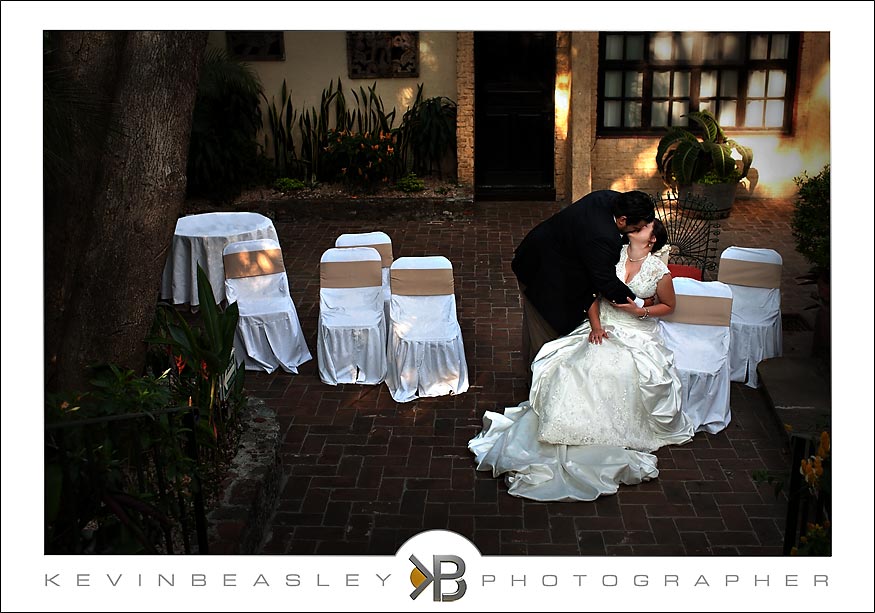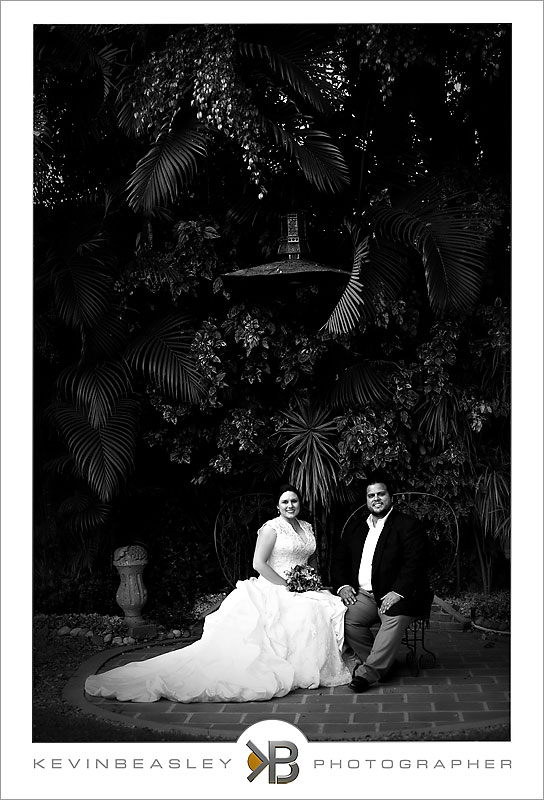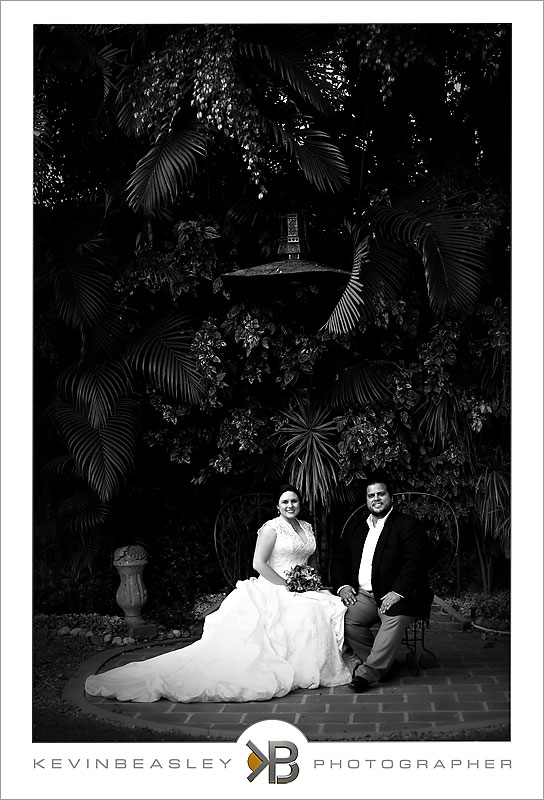 We all loved this spot and these chairs. It just called you to it when you passed by.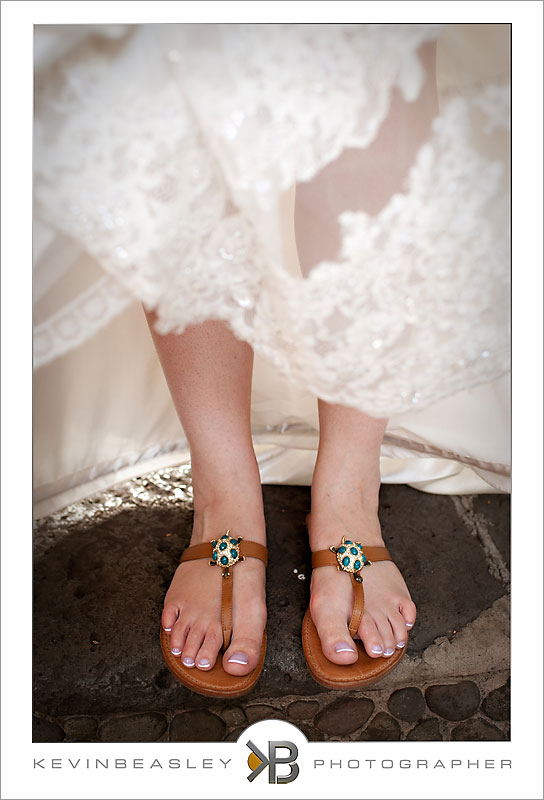 It's all about the turtles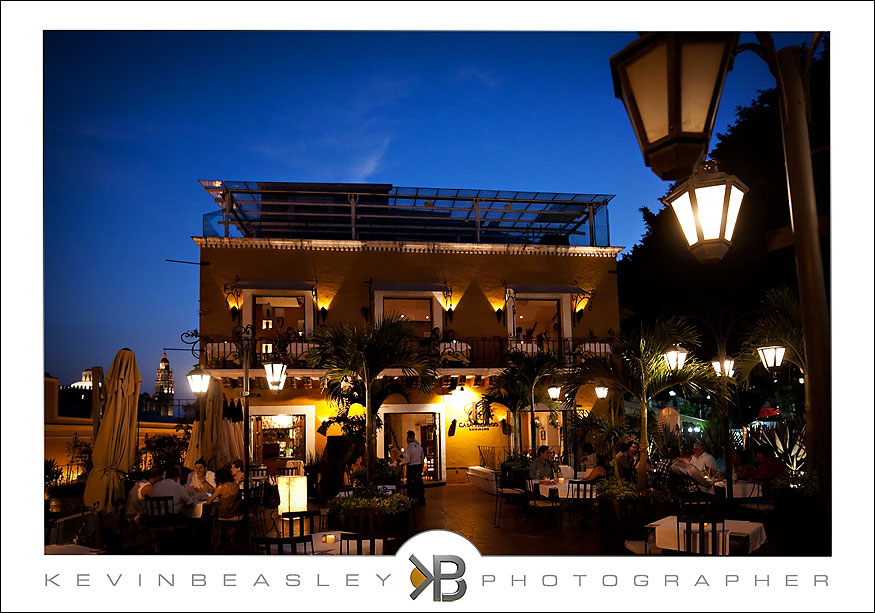 The dinner location after the ceremony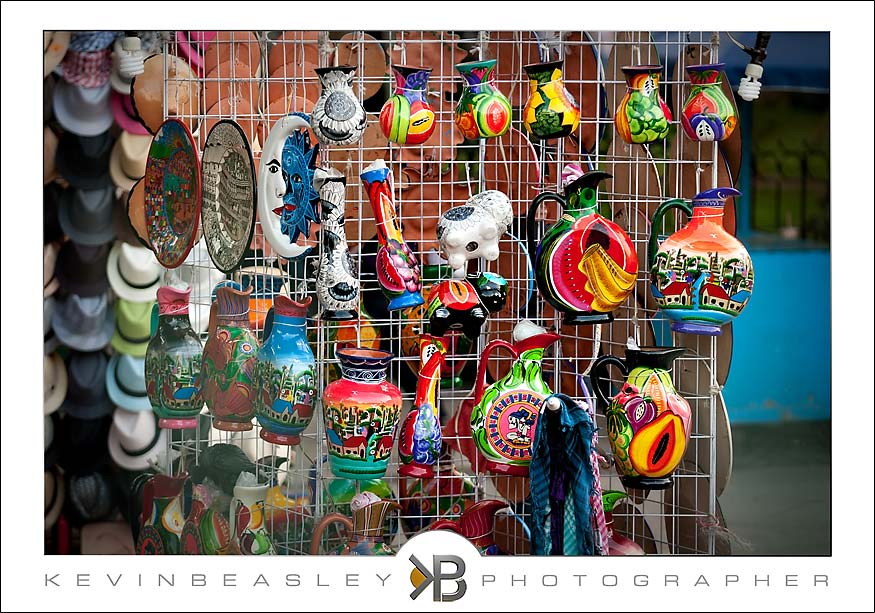 The view from Traci's window