I would like to introduce you to the home of Rick and Renee. Rick is the mastermind for all of this Christmas bling. There is little that you will find that has not been decorated and or covered in lights on this landscape. Drive by their house sometime and honk, Rick or Renee will give you a candy cane.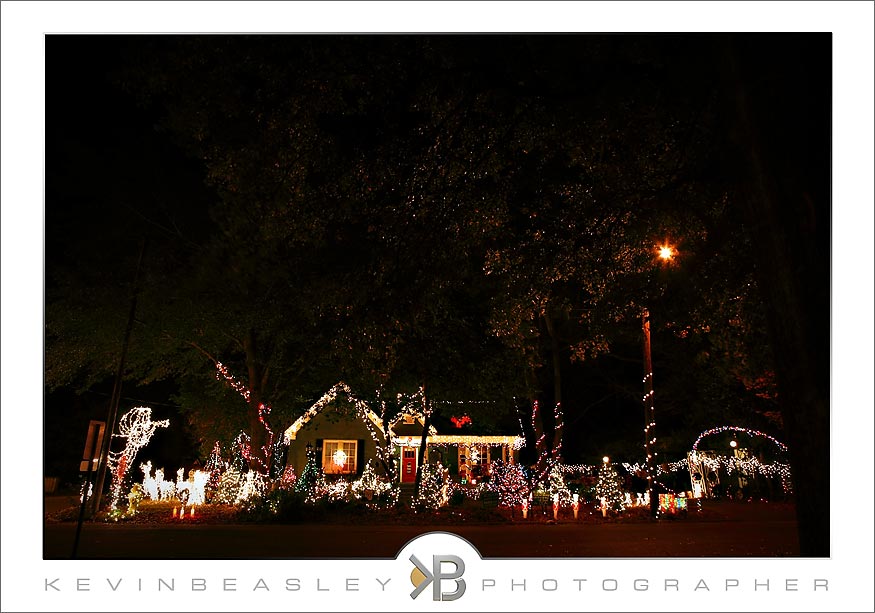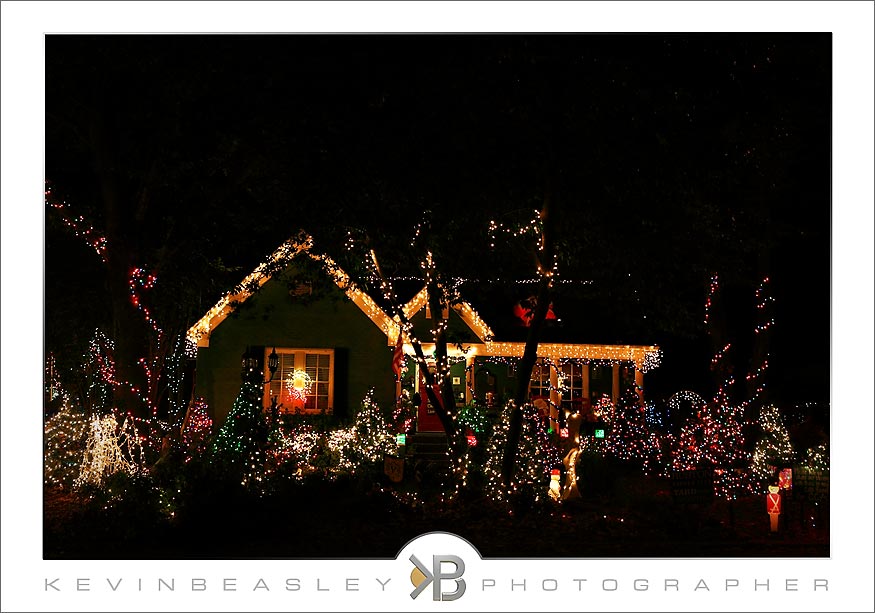 Everything gets decorated in Rick and Renee's yard!
Even (lawn) sculptures get lights.