This post is a look at the (all inclusive)  RIU Palace (Cabo San Lucas, Mexico) resort where we stayed and also where Katie and Jay's wedding took place. This post will be dedicated to the visuals from and of the RIU Palace resort. There will be many more images to come featuring the documentation of Katie and Jay's week in Cabo.  I wish all of you could have smelled the fresh air, felt the constant breeze, and heard the plethora of birds singing all day long. I am already looking forward to the day when I can go back to Cabo and the palace!
-KB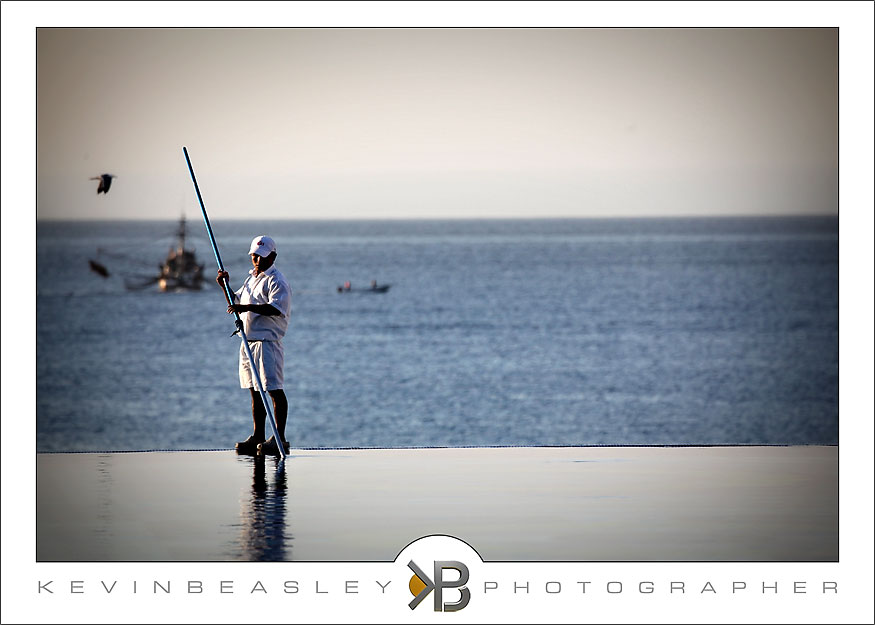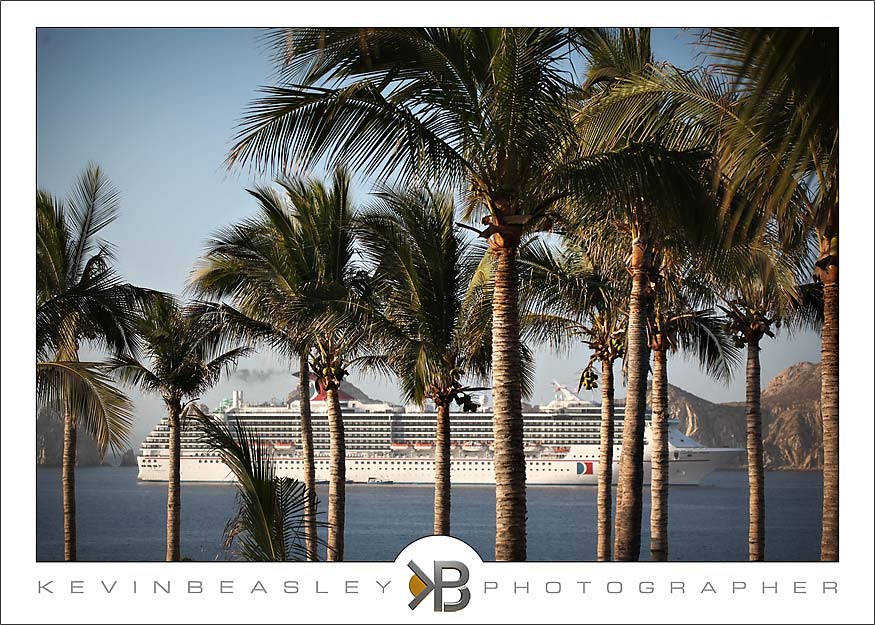 Yep it is the moon! I shot this early one morning.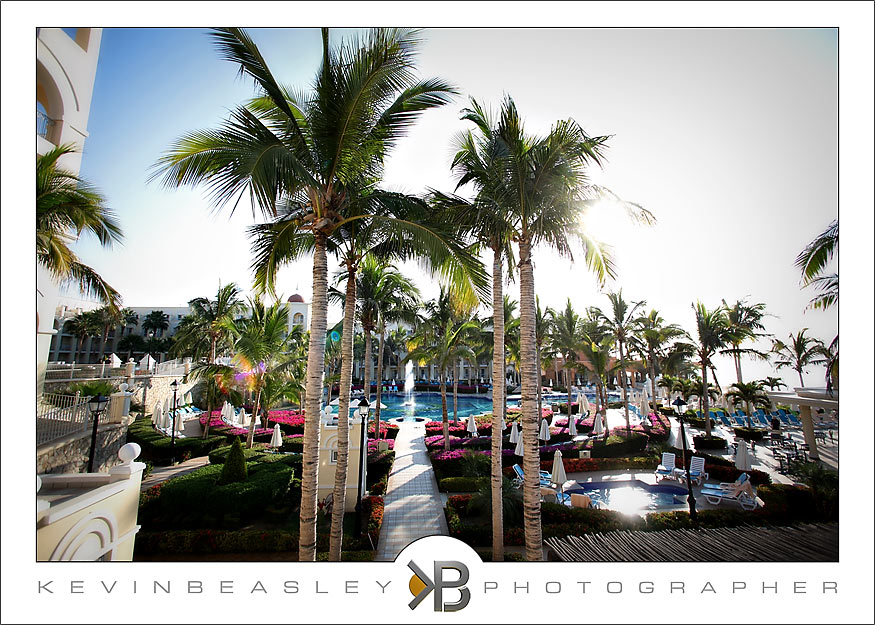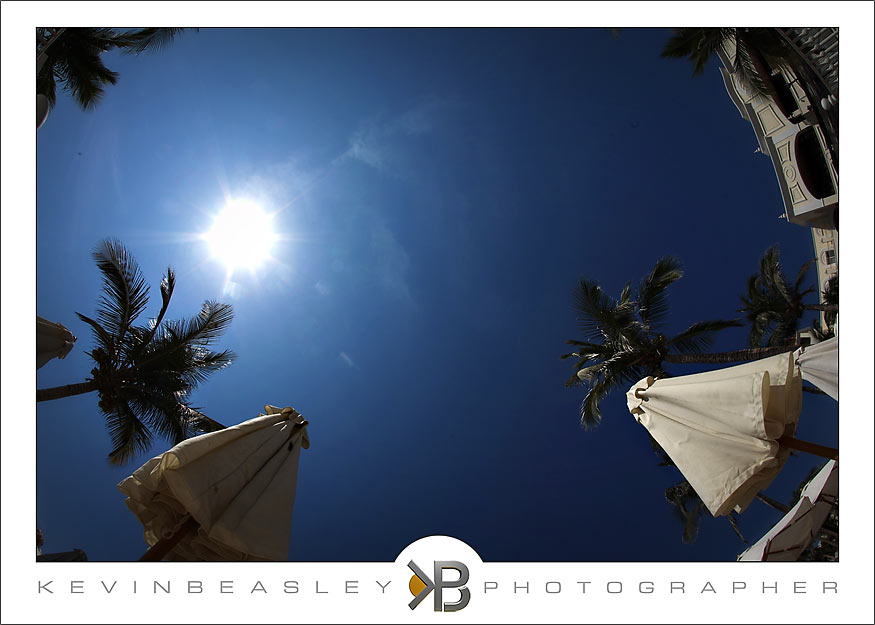 This was the view we would have when we were laying out each day.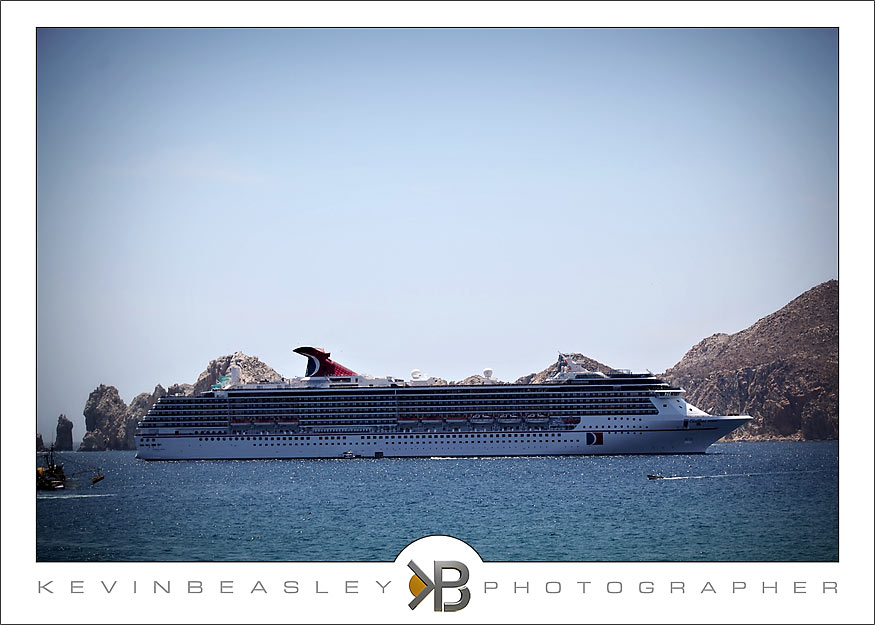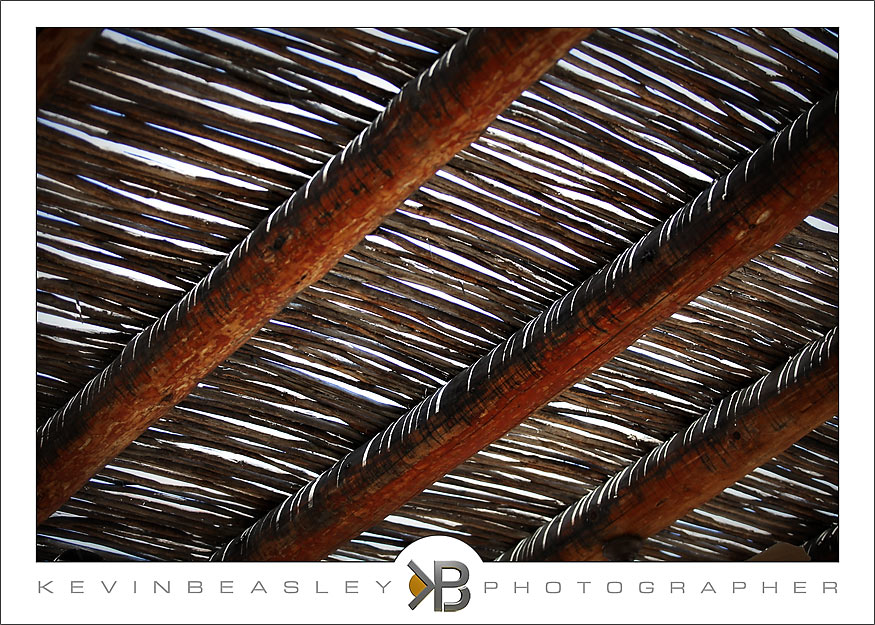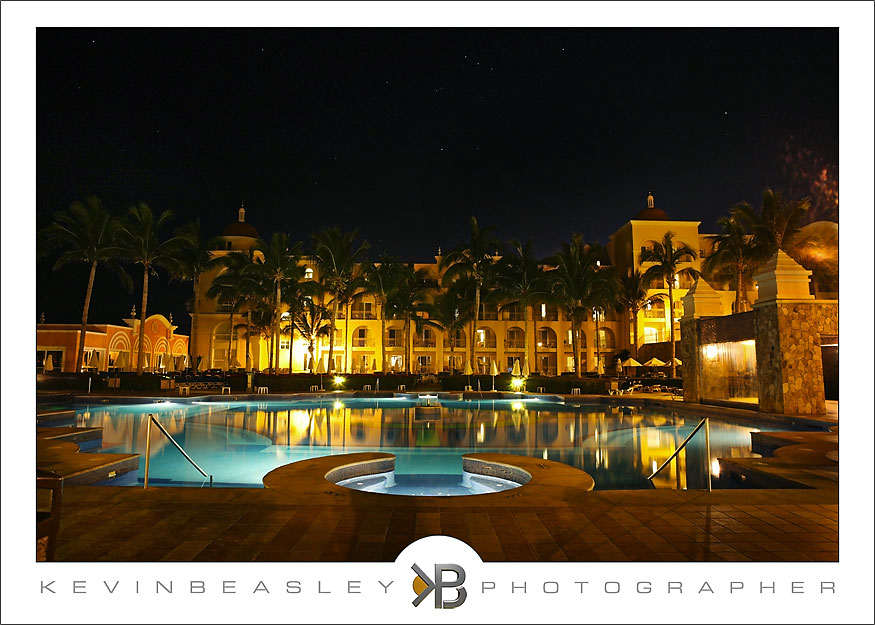 This was the 8:00 p.m. view from our balcony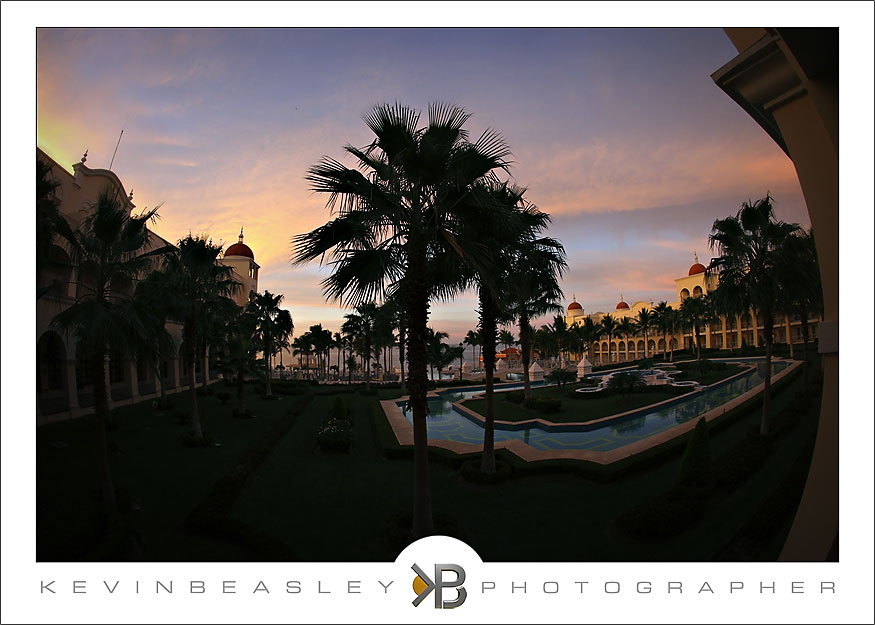 The 6:00 a.m. view from our balcony